Theatre
Short+Sweet Theatre is a festival of ten minute plays and theatre pieces. We are the most far-reaching brand of short form theatre in the world. Each year we showcase hundreds of bite-sized dramatic treats.
We handpick over 400 ten minute plays, selected from thousands of scripts submitted, and present them in our Festivals. We utilise the talents of established and upcoming actors, directors, writers, and technical crew, to create some of the best short work theatre across the planet.
Our flagship Festival, Short+Sweet Theatre Sydney, is our oldest and by far the biggest festival of micro-theatre in the world!
To find out more about a Short+Sweet Theatre Festival, follow the links below.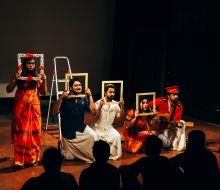 5 Jul 2017
to
30 Jul 2017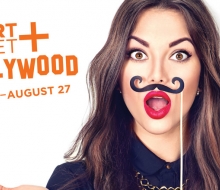 20 Jul 2017
to
27 Aug 2017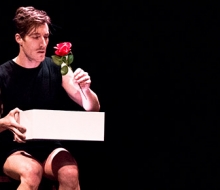 26 Jul 2017
to
5 Aug 2017
7 Aug 2017
to
12 Aug 2017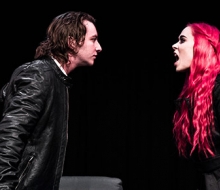 10 Aug 2017
to
19 Aug 2017
15 Sep 2017
to
1 Oct 2017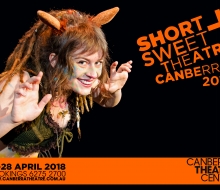 17 Apr 2018
to
28 Apr 2018