28 Nov 2014
to
29 Nov 2014
1 Jan 2015
to
31 Dec 2015
7 Jan 2015
to
15 Mar 2015
Short+Sweet Theatre Sydney 2015
Short+Sweet Sydney is the largest festival of 10 minute plays in the world!
Now into its fourteenth year, Short+Sweet is moving to an exciting new location and will be bringing you over 160 brand new scripts from Australian and international writers, put together by the best up-and-coming and established directors and performed by veteran actors and fresh new talent.
HOW IT WORKS
Short+Sweet Sydney stages around 160 plays, each put in the hands of capable Sydney directors. Open to both the experienced and fresh blood, Short+Sweet enables hundreds of artists an opportunity to write, perform, develop, and direct, while encouraging audiences to see some brand new works on stage!
S+S Sydney is separated into two divisions: the Top 80 and the Wildcards.
Around 300 scripts are shortlisted from the thousands received year-round by Short+Sweet and are selected by directors. Those selected as part of the Top 80 are performed every Wednesday-Saturday night and are assessed by Judges and the audience to determine the best of the best. Wildcards are performed Saturday-Monday, with the winners of the Wildcards Finals also winning a spot in the Gala Finals.
KEY DATES
Director Information Session: 25th October 2014 10am-1pm (Compulsory for all ITC & individual Directors!)
Auditions: 25th-26th October 2014 + 1-2 November + 22 November
Season - Top 80 and Wildcards: 7th January 2015 – 15th March 2015
Gala Finals: 27th – 29th March 2015
*All dates subject to change
DIRECTOR, ITC and ACTOR Registrations have now CLOSED! 
If you still wish to participate in Short+Sweet Sydney, please email ALANA@shortandsweet.org
ITC submissions must include a company name, director and writer details, along with a script or concept. There is no minimum amount of people required for an ITC submission, only that all roles are filled. If you wish to write, perform and direct a piece alone then you are able. Just ensure you include the name and details of all creatives and submit the required fee of $15. If payment has not been processed then your submission cannot be considered.
Successful Directors will be offered a range of shortlisted scripts, able to cast from our talented pool of actors.
All have the chance to perform in our Gala Finals for prizes and professional development!
PLEASE NOTE: to ensure wide participation and opportunities across Short+Sweet, participants are restricted to the following number of plays; a writer can only have ONE work included in the season, a director can only direct ONE piece (regardless of whether s/he be in an ITC or a standalone director), and an actor can only act in TWO plays per season. This does not limit the amount of scripts, ITC concepts, director or actor applications submitted for consideration, so be brave and register!
*Winners of Crash Test Drama and similar works invited by the festival may be exempt from these restrictions.
If you have any questions please contact Festival Coordinator, ALANA - alana@shortandsweet.org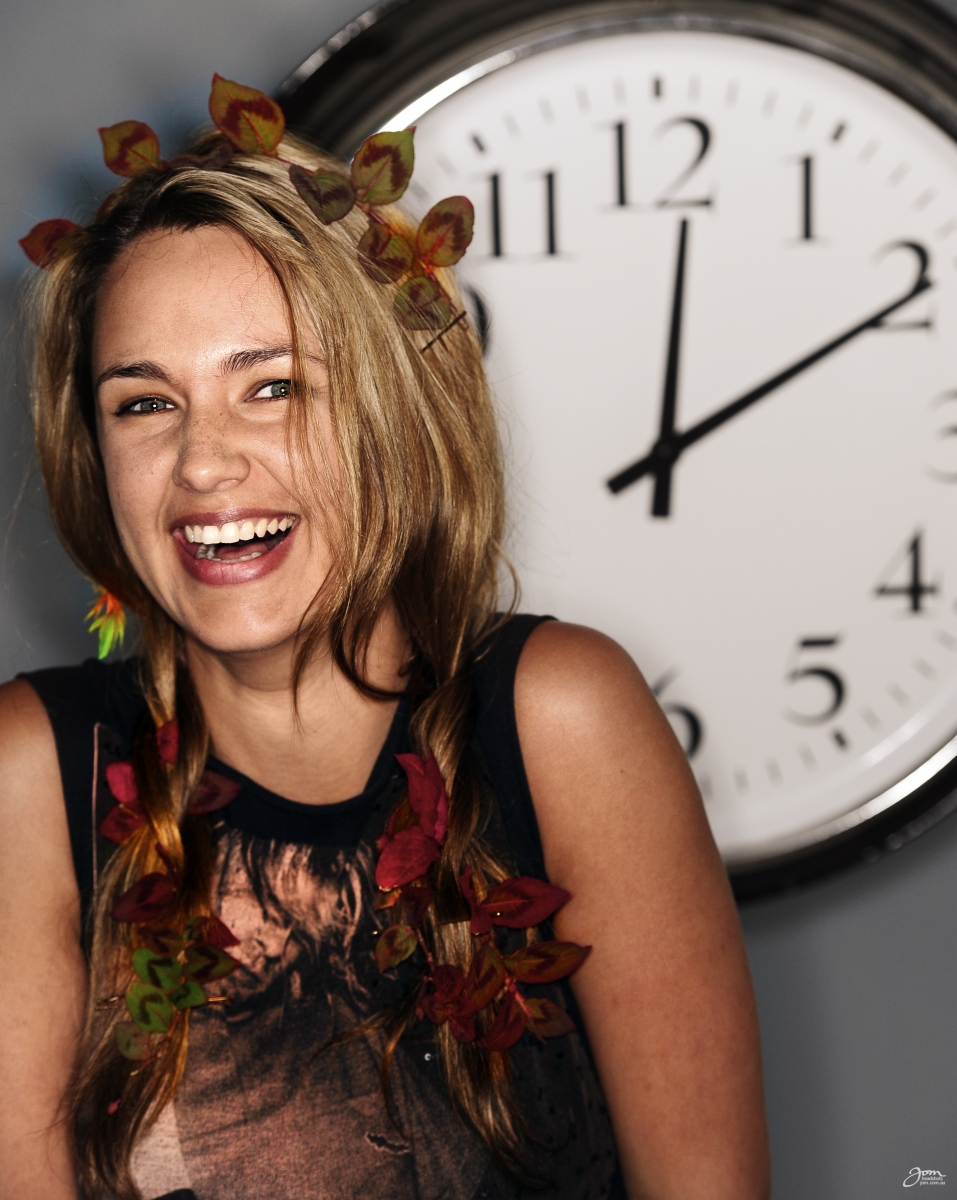 Media Release August 2014
SHORT+SWEET SYDNEY 2015 CALL FOR ACTORS, DIRECTORS and INDEPENDENT THEATRE COMPANIES
Short+Sweet Sydney has opened applications for Actors, Directors and Independent Theatre Companies (ITCs) for its 2015... read more
SHORT+SWEET SYDNEY - SEEKING DIRECTORS and INDEPENDENT THEATRE COMPANIES
Short+Sweet Sydney, the world's largest festival of 10 minute plays, is gearing up for its fourteenth year. 
'The world's biggest little theatre festival' will produce 160 plays from Jan-Mar 2015, with hundreds of opportunities for actors, directors, Independent Theatre Companies (... read more
AUDITION SCHEDULE 25-26 OCT
VENUE




The TAP GALLERY - 1/278 Palmer St, Darlinghurst NSW 2010 




 




Saturday 25th October 




1:30pm-2:10pm           Females <18-25

2:10pm-2:30pm           Males <18-25

2:30pm-3:00pm           Females 25-34

3:00pm-3:25pm           Males 25-34

3:25pm-3:40pm           Males 35-44

3:40pm-4:00pm           Females 45+ 




Sunday 26th October 

12:30pm-1:50pm         Females <18-25

1:50pm-2:30pm           Males <18-25

2:30pm-3:20pm           Females 25-34

3:20pm-3:50pm           Males 25-34

3:50pm-4:10pm           Males 34-45

4:10pm-4:35pm           Females 45+

4:35pm-5:00pm           Males 45+